Perform
We want to work with vibrant, passionate and talented theatre makers. We want to help them stage successful shows, develop as artists and connect with their audience.
In 2018 we launched our Artist Development Scheme, a bespoke package of support to two  specifically chosen theatre companies who we believe have real, exciting potential and who we can help flourish. The first step to becoming an Associate Company? Apply to perform at the Space. We operate a rolling submissions window, read below for our next season deadline.
We want to help develop new work. ScriptSpace is an opportunity for playwrights with an early draft.
There are two ways of securing a performance at the Space. You can apply for a box office office split through our seasonal submission process or you can hire the venue.
Apply to be part
of our season
We operate a rolling submissions window, so you can submit a show proposal at any time and will be considered for our next season.
We are looking for high quality theatre productions to programme for 1,2 or 3 week runs. We accept proposals from new, emerging and established artists. We are only interested in work that is in later stages of development / ready to stage. Playwrights with scripts they want to develop should check out our ScriptSpace opportunity.
We offer:-
Box office splits and no upfront hire costs
Free rehearsal space, subject to availability
Marketing and production support
A welcoming and supportive environment
A full box office service (online, phone and door sales)
Entry on our website, social media and fortnightly e-newsletters
To submit your production to our next season please download a  proposal form  and  Arts Information Pack  here and send a completed form to  adam@space.org.uk. 
Current deadline to be considered for our autumn/winter season 2019 – 5pm, Monday 13th May
If you are interested in hearing about future seasons and arts opportunities at the Space please join our mailing list here.
Hire the Space
We offer competitive rates to artists for rehearsals and one off performances/short runs. Whilst the majority of our regular programme is theatre based, the Space is also suited to music, dance, cabaret and comedy events. Our atmospheric venue also makes for an excellent location for filming and photo shoots.
You can find out more about artistic hire of the Space here.
ScriptSpace
"ScriptSpace is a great opportunity for playwrights to hear their work out loud and get instant feedback from the audience, actors and artistic team at the Space. The range of opinions and advice flying around in the heated discussion after my reading was massively helpful for me to develop the play further – and lots of fun!"
– ScriptSpace playwright 
ScriptSpace is our script development service for playwrights developing 'early draft' work.
Each play which is submitted is read by our intrepid team of readers and provided with a written  feedback report. Selected plays are offered a prepared reading at the Space, giving writers the opportunity to hear their early drafts read aloud by professional actors. The readings are open to everyone and free to attend.
The readings are followed by an informal feedback session and networking opportunity. Last year 11 playwrights received play readings and 110 playwrights who submitted plays received written feedback.
Submissions
We are looking for early drafts of one act or full length plays and only accept work that hasn't been previously read (to an audience), workshopped or performed. We are open for submissions until 28th March and we will select a number of plays for readings taking place in July and August.
We are particularly looking for original, exciting and relevant work that shows strong writing ability, has clarity of purpose and the potential to be a successful stage production. 
If your piece is selected for a reading you would be required to attend at your own expense (dates to be arranged). For this reason, we are currently only accepting applications from UK-based playwrights.
How to submit
Please submit scripts as an attachment (either .pdf or .doc) in an email to ScriptSpace with "submission" as the subject title. We can only accept one play submission per playwright.
Please also let us know a bit about your background and experience as a writer. This doesn't have to be a formal CV or cover letter (although those are fine if you have them!) – we'd just like to know a bit more about you, why and how you write and what your work's been like so far.
The deadline for applications is 28th March 2019 at 5pm.
Opportunities
We welcome interest from other practitioners interested in new writing. ScriptSpace readings are free to attend. If you are an actor, producer, designer or director and would like to work directly on new scripts, then ScriptSpace readings are an excellent networking opportunity. Please email your contact details and interest to ScriptSpace with "mailing list" as the subject title and we'll keep you informed of upcoming readings.
Volunteer Readers
If you would like to join our team of script readers please email ScriptSpace with "readers" as the subject title.
"I loved Scriptspace. The small, intimate and friendly atmosphere and talented actors made a massive positive impact on my play.
I loved hearing The Lighthouse too and very proud to have given feedback on its first draft."
– ScriptSpace Playwright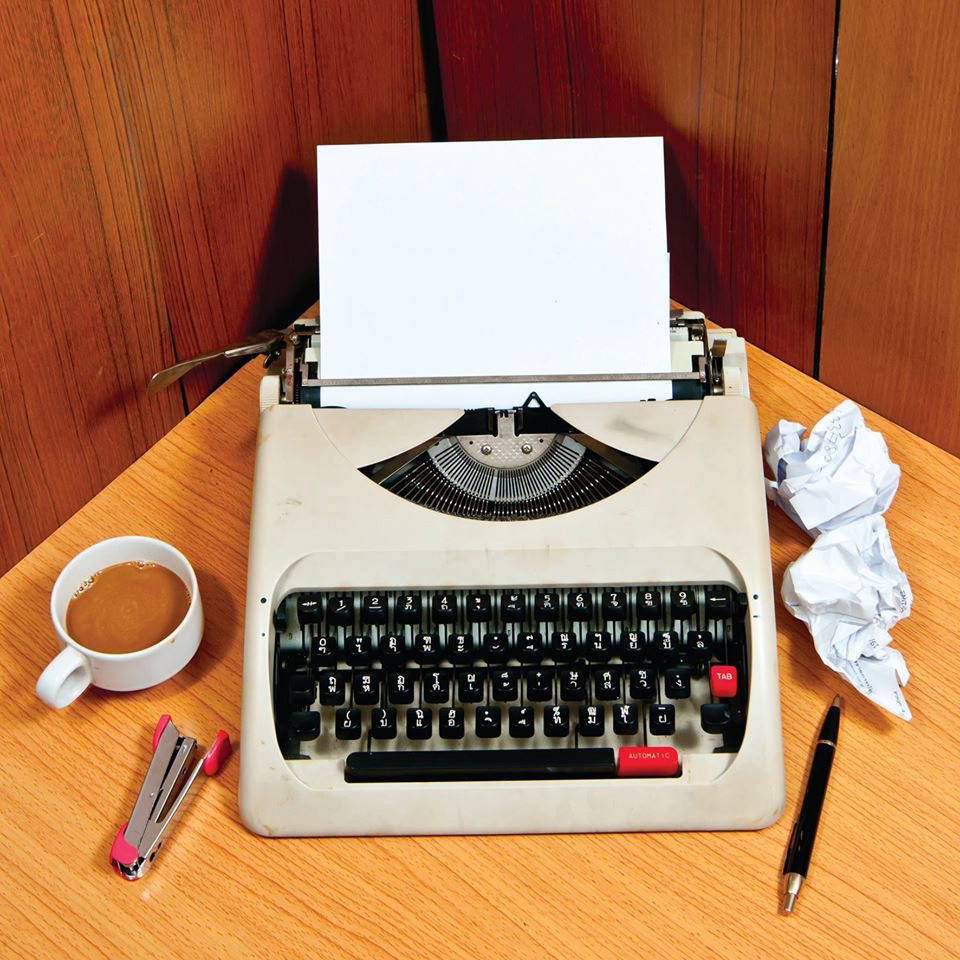 Bric a Brac
Bric à Brac is an international ensemble who tell real stories in unexpected ways.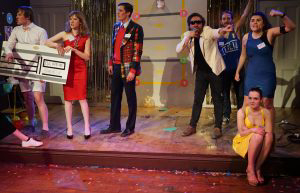 They work collaboratively to create original devised performance. Made up of theatre-makers from across the UK, America, and Norway, they graduated from the École Internationale de Théâtre Jacques Lecoq in 2015. The company has a core ensemble of actors, directors, writers and musicians who received acclaim for their debut show, Ash, at the Southwark Playhouse, the Space, and at the Paris and Edinburgh Fringes 2016. Their work has been supported by the Space, ArtHouse Jersey and most recently they have been selected as one of the New Diorama's Emerging Graduate companies 2018/2019.  
Wonderbox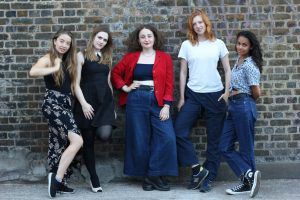 Wonderbox formed from the first all-female cohort of the National Youth Theatre in 2016 and makes female-led performance.
Their debut play, A Womb of One's Own, received 4 and 5 star reviews from performances in Birmingham, Bristol and London and reached the final of BBC Writersroom 2017. They were funded by the Women's Centenary Fund in April 2018 to produce a show commemorating the centenary of women's suffrage and were commissioned to pro
duce a performance-art installation dealing with consent for Signals, an art exhibition in Bournemouth. They focus on exploding taboo subjects, telling untold stories, and keeping female experience at the core of their work. They work as a slick ensemble on stage, developing work full of group movement, striking imagery and visceral real-life experience.