We Know Now Snowmen Exist
19 Mar - 23 Mar
Chloe, Hayley, Rachel, Lisa and Zoe each have their own reasons for needing to get away. But what starts as a camping trip takes a dark turn when they start to question if they're really alone on the mountainside.
What really awaits the girls outside the relative safety of their tent – and more importantly, do they really know who's inside it? Based upon the real events of the Dyatlov Pass Incident, this psychological horror transfers events to the modern day, exploring a mystery that has remained unsolved for 60 year.
Why was the tent cut open? Why were the bodies partially dressed in each other's' clothing? And what was meant by the group's chilling final journal entry; 'We know now that snowmen exist'?
Highly Suspect is a Cumbrian based theatre and murder mystery company specialising in creating immersive work that can be toured to unusual and site specific venues.
Their murder mysteries have been performed in venues including Blackpool Winter Gardens, Durham Cathedral, and the National Centre for the Written Word. They have been commissioned three times by the national Time to Read campaign to create bespoke literary based mysteries to tour libraries across the North of England, with Et Tu Shakespeare? (2016), an An Austenatious Murder (2017) and The Art of the Thrill (2018).
We Know Now Snowmen Exist debuted at the Carlisle Fringe Festival in 2018 where it received the Creative Spark Commission for New Theatre. Highly Suspect is run by playwright Michael Spencer and director Lexie Ward.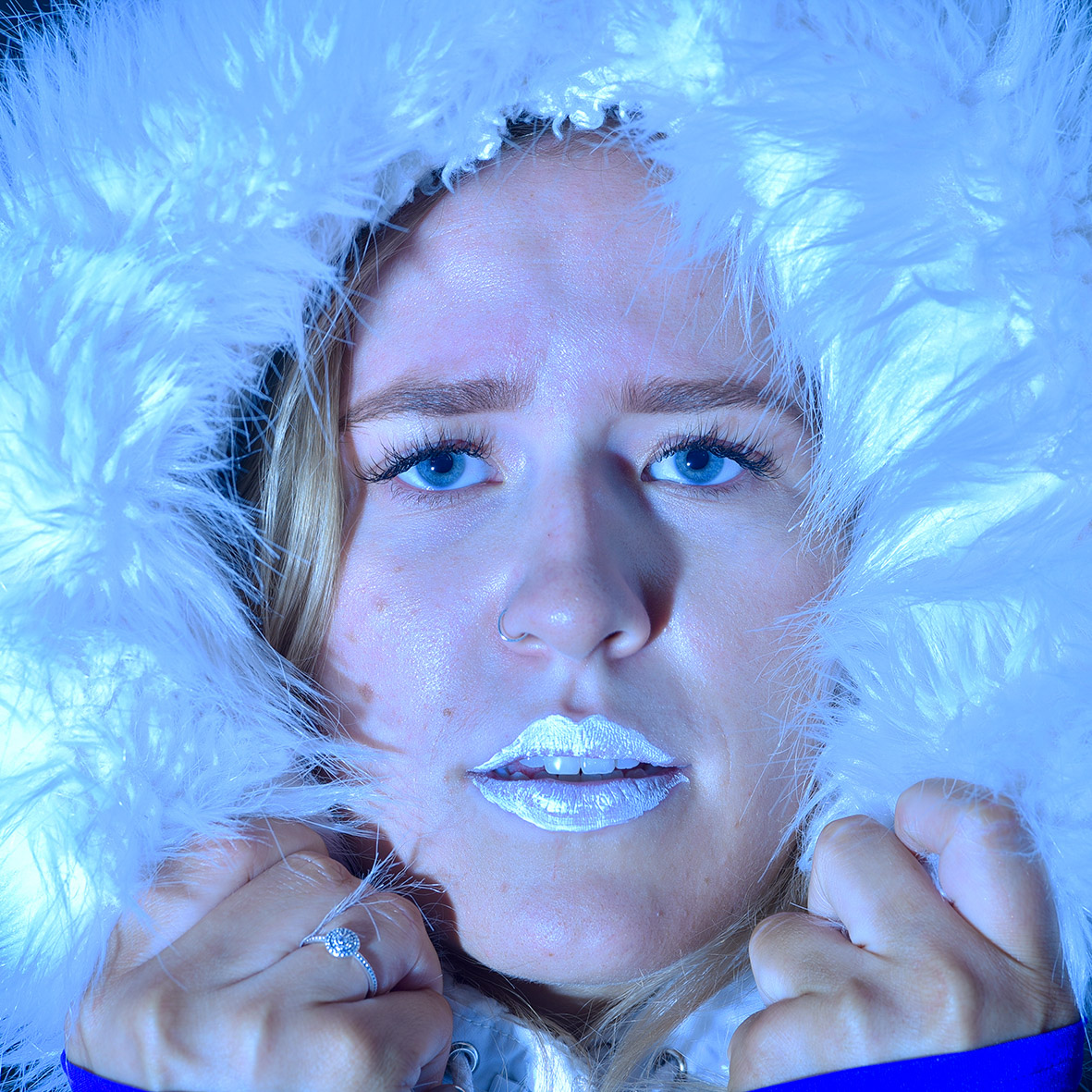 Goosebump-inducing, powerful stuff, this is relevant, necessary theatre.
– A Stagey Lady
Winner of the Creative Spark Commission for New Theatre at the Carlisle Fringe Festival 2018.