The Wasp
23 Apr - 27 Apr
After not speaking for 20 years, Heather and Carla meet at a café. These old school friends share life stories and reminisce about their not-so-perfect past. Then Heather reveals she has a proposition for 6-month pregnant Carla: the opportunity to start again with £30,000. There's just one condition…
From the writer of hit play Emilia (Shakespeare's Globe), Morgan Lloyd Malcolm's explosive thriller drags a childhood grudge out of the playground and into the dark cracks of adulthood. The Wasp is an enjoyably nasty two-hander about friendship, jealousy and revenge, asking whether we can ever truly forgive those who hurt us. These are two destructive women who are out to take each other down.
Cast
Rea Mole as Carla
Lucy Pickles as Heather
Creative team
Producer: Esther Mackay
Director: Sarah Fox
Assistant Director: Katerina Tinnirello-Savvas
Stage Manager: Hannah Whyman
Sound Design: Tom Triggs
Lighting Design: Mo Wootten
Lighting Consultant: Steve Fox
The UnDisposables burst into the scene in March 2018, and since then have produced 2 sell out new writing nights and 4 brand new 1 hour plays.
They are a collective of artists with varying skill sets whose mission is to combine these skills to create accessible and exciting opportunities in the arts. It's common in today's industry for emerging creatives to be thought of as expendable or easily replaceable. Our name boldly rejects this idea, showing the world that artists don't need to wait for someone else's approval to do what they do best.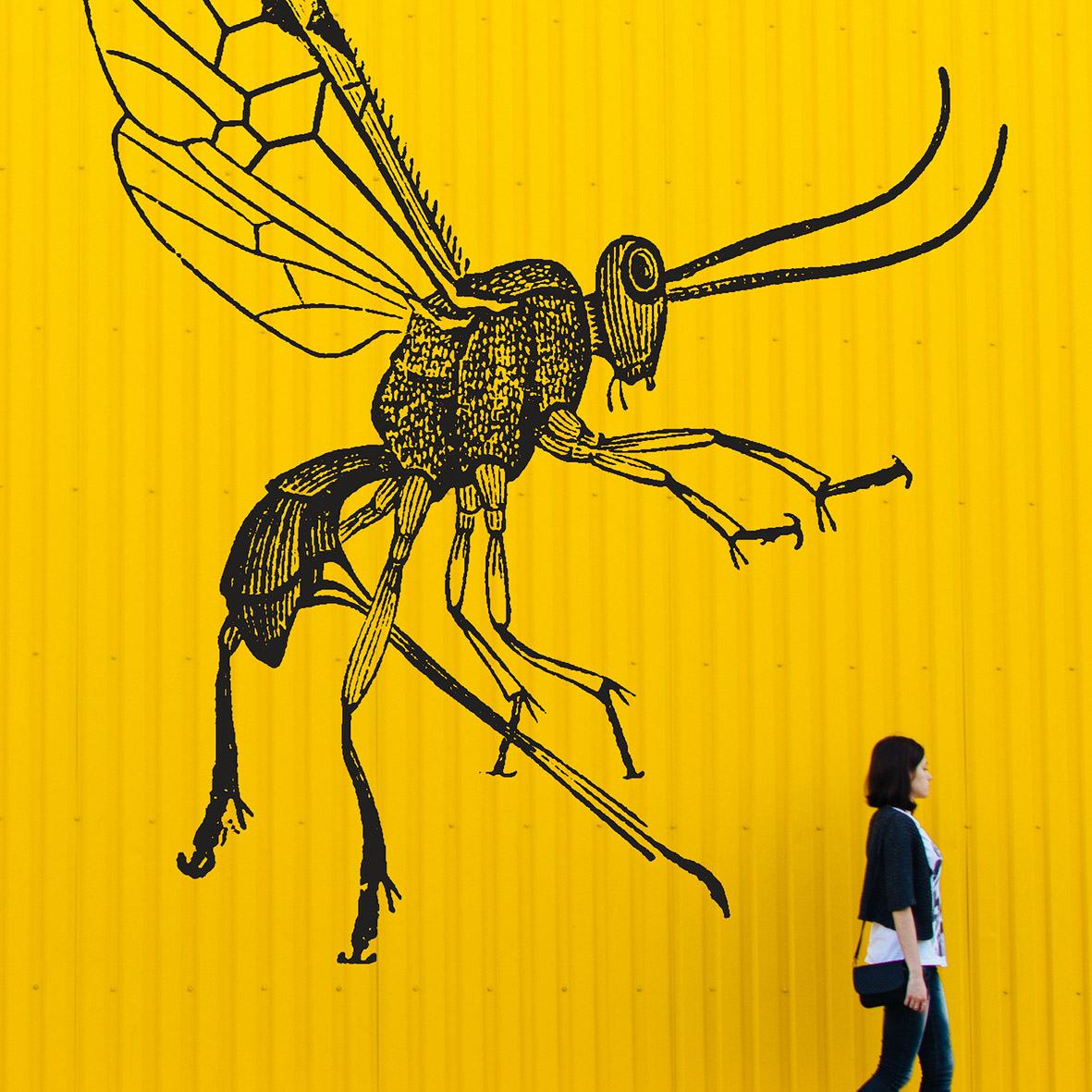 Look at you pretending.
As if thirty grand isn't something you're desperate for.