Post Mortem
16 Apr - 20 Apr
Nancy and Alex fell in love when they were teenagers. A love which meant skipping school, secret letters, comic books, mixtapes, messy nights, messy sex, and messy hair. Whole hearted, obsessive, knotted together love.
Then it shattered.
Ten years later Nancy and Alex re-unite at their best friend's wedding and they are forced to confront their past. The same story. Two very different points of view. Fusing physical theatre and gripping new writing this is an honest and comic look at young love and old trauma from award winning playwright Iskandar Sharazuddin.
Originally from Australia and founded by Elliott Cook & Iskandar R. Sharazuddin,
Ellandar is an award-winning theatre company. The company has presented work in
association with The Blue Room Theatre in Western Australia, the National Play Festival of
Australia, and The Perth Institute of Contemporary Art among others and was runner-up for
the 2013 Martin Sims Award for Best New West Australian Work for 'Pity' by Ellen O'Connor.
They're excited by narratives that capture the zeitgeist of today around identity and gender politics but at their core pulse with something undeniably human.
Ellandar is currently a resident company at Space Clarence Mews.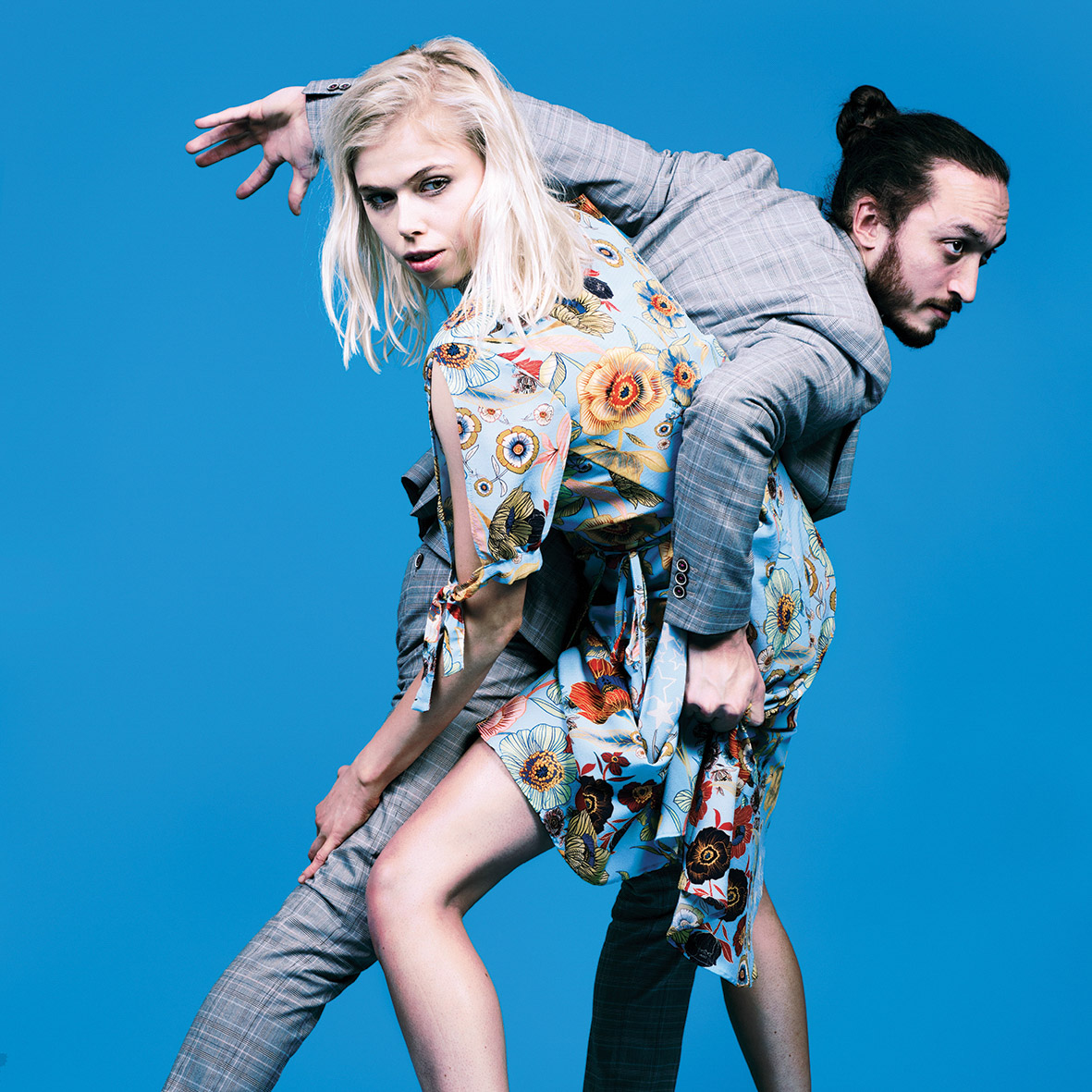 A richly textured tapestry of tale-telling
The Standover Man – Arts Hub Australia






Meticulous choreography gives shape to every word, and the actors most definitely interact, often in a powerfully physical manner.
– Stage Talk Magazine





Challenging and thought-provoking
-The Reviews Hub